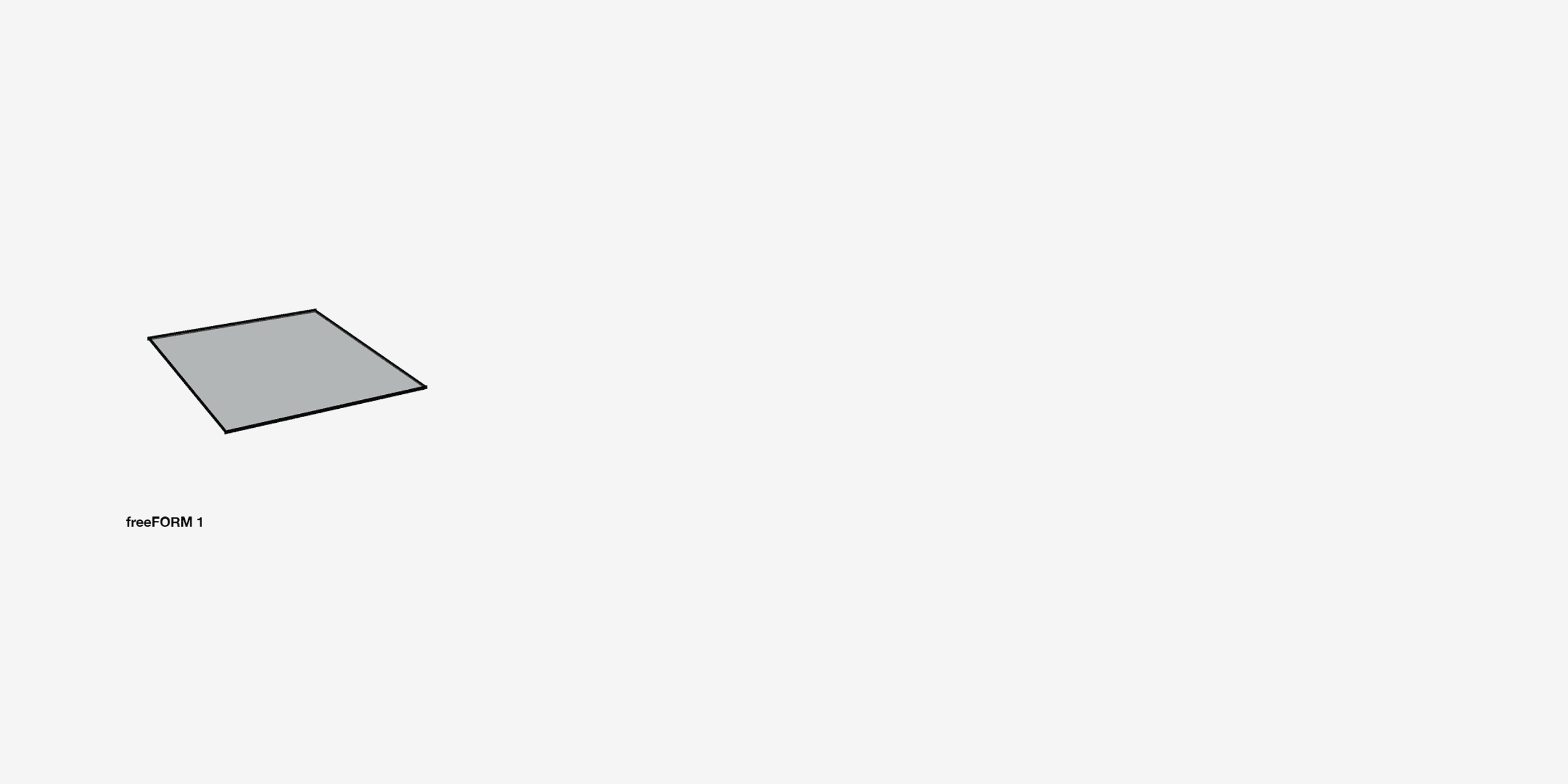 COMPLETED
2015
LOCATION
Middle America
CONCEPT
Reconfigurable modular components
PROGRAM
Single family residence
FreeFORM
Baumann Architecture, working in conjunction with H.O.N.O.R.S., a not-for-profit that builds single-family homes free of charge for returning disabled veterans, has developed a prototype prefabricated system for residential construction: freeFORM.

FreeFORM's modular residential components can be configured as needed to suit family needs and size while providing a contemporary, naturally-lit adaptable space. Efficient circulation, ADA compliant bathrooms and open kitchens ensure effortless accessibility throughout the house. A double height clerestory living room and covered exterior
porch extend the interior space into the landscape and open the outdoors to the wheelchair bound.

Varied roof configurations optimize prevalent wind and solar conditions, favoring natural cross ventilation and passive heating over air-conditioning. The building is elevated slightly above the ground, which further reduces cooling loads in warm climates–as air can circulate beneath the building–but also lets the building adjust to irregular or sloped site conditions without affecting accessibility. The freeFORM material palette–standing seam metal roofs, hardyboard exterior clapboard, highly insulated wall construction, and exposed natural materials–assure minimal future maintenance, low energy consumption and building longevity, making these new homes as comfortable and trouble-free as possible for the returning veteran.